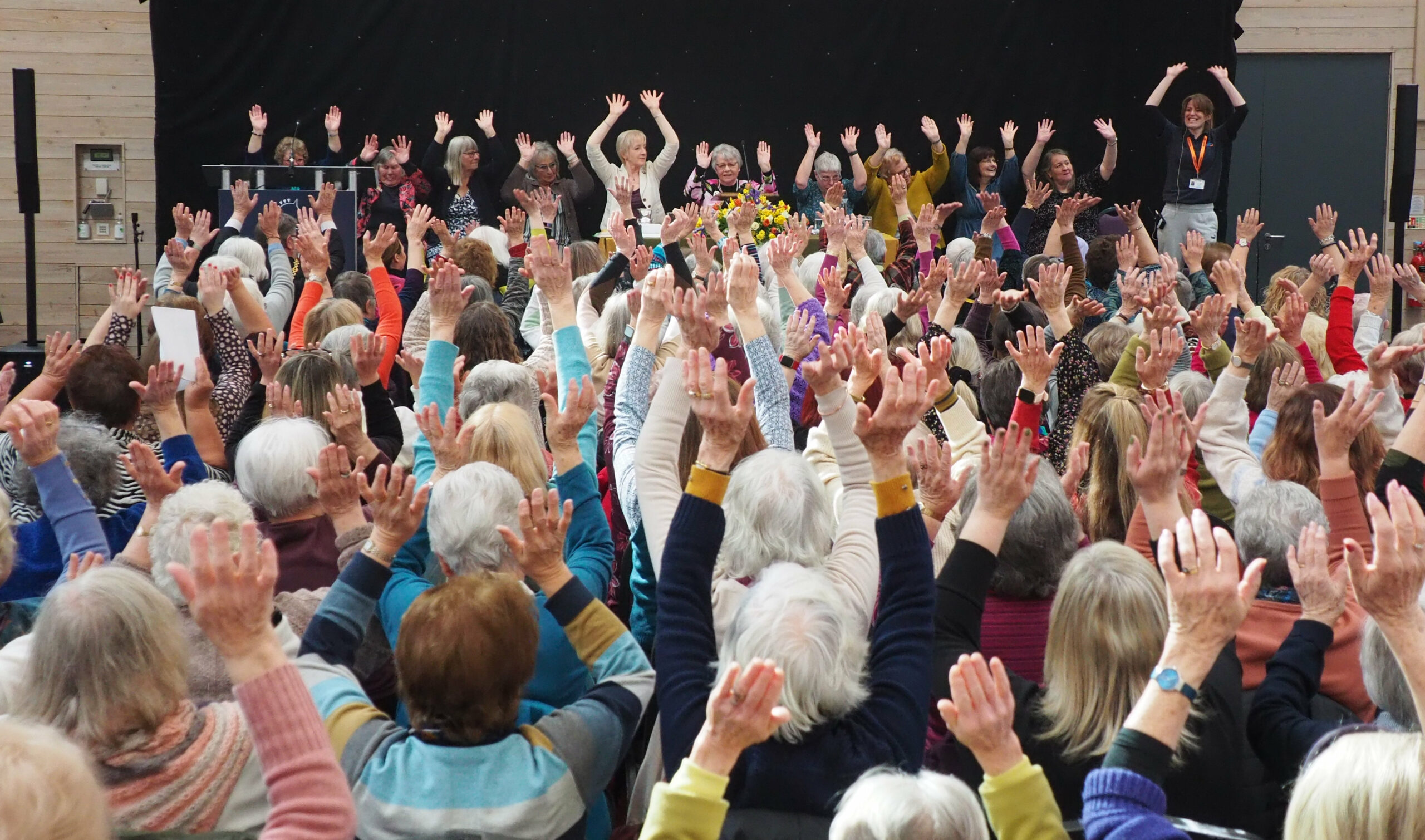 Why not join us for our 2024 Federation Annual Meeting at Trinity Park ?
The morning session will be the usual mix of WI business and guest speakers more local, plus news and information from all our sub committees. Country Markets and the Fairtrade Foundation will be offering you their goods, and there will be a selection of exhibition traders and organisations offering information.
Our afternoon speaker will be Jago Cooper; Director of the Sainsbury Centre, Norwich and Professor of Art and Archaeology. Jago was former head of the Americas Section at the British Museum, and his work spans the subjects of art, museology and archaeology. In addition to his books and exhibitions, he has also written and presented a series of BBC documentaries based on his research and international collaborations.Don't miss our raffle and a chance to renew your 200+ club membership. It is advisable to bring a packed lunch, but tea, coffee and light snacks will be available on the day.
Delegates have a free ticket, but all other seats will be £10 and should be ordered through your WI secretary. Ticket allocation will be 19th January 2024 after which any remaining tickets will be sold on a first come first served basis.